FioriBelli® is the brand of flowers produced by hand, from small family-run crops respecting high quality standards. With the tradition handed down from past generations, FioriBelli® looks to the future of generations to come.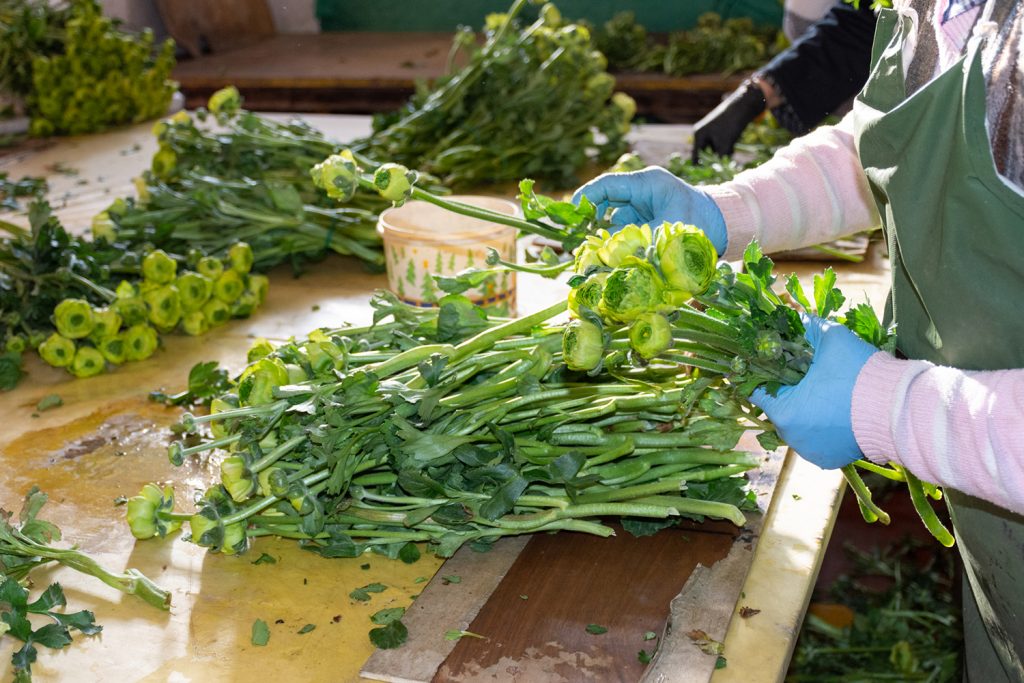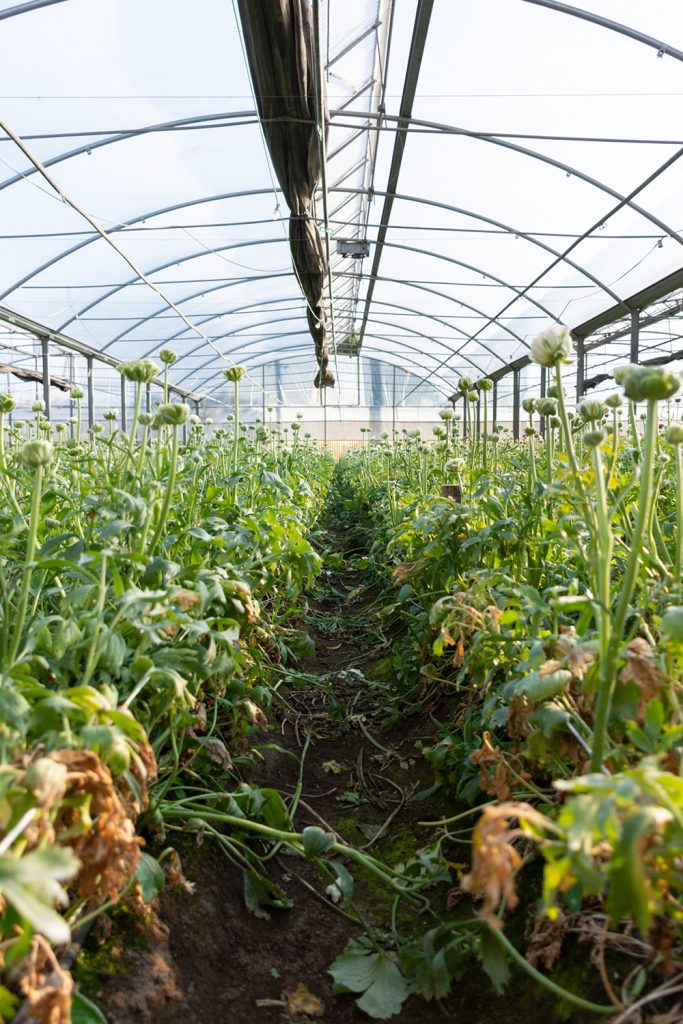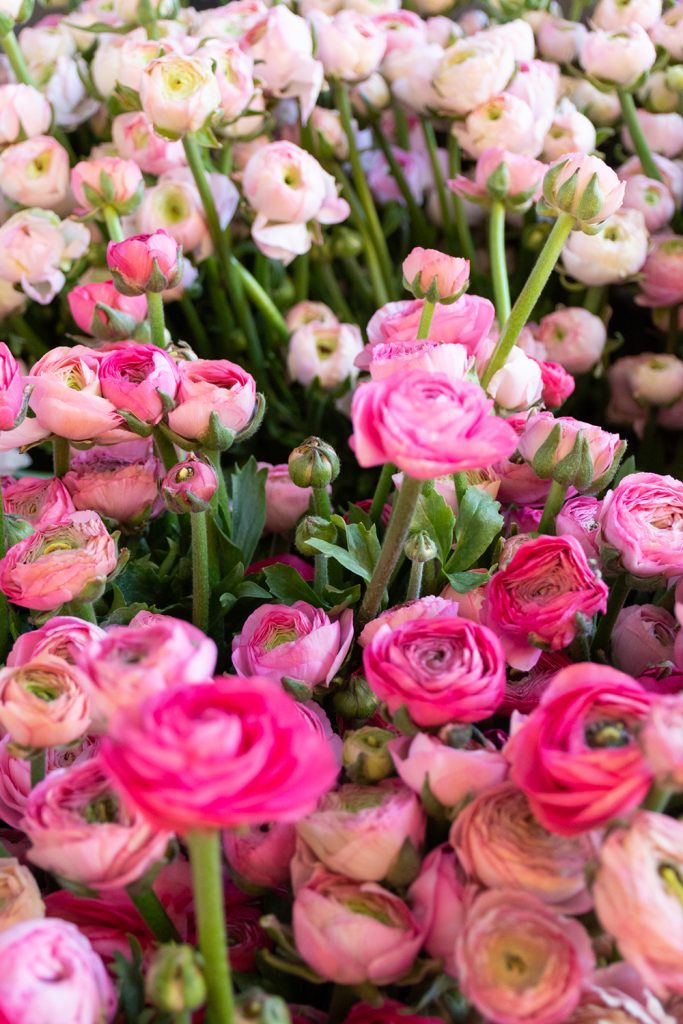 FioriBelli®  is considered as "the flowers gourmet" and includes a wide range of products as carnations, ranunculus, anemones, matthiola, dianthus and greens selected from locations with different climate conditions, that give rise to a local product with special and unique characteristics.
FioriBelli® is set up by a packaging that respects Nature. It is entirely plastic free made up of biodegradable paper and it protects flowers respecting the environment at the same time.